Back office & administration services
Property management involves much more than just ensuring the property is maintained to a high standard, marketed to prospective tenants and always occupied. As all successful developers, landlords, HMO owners and service accommodation operators know only too well, it involves a considerable amount of back office work to function seamlessly.
For some properties owners this can prove too time consuming, especially for anyone without the resources to invest in staff and physical assets to take these tasks on-board.
360SABackoffice offers the perfect answer to these issues, providing an integrated virtual assistant system that keeps overheads low, saves time, improves administrative organisation and maintains profit margins.
The 360SABackoffice team implement proven workflows and processes to deliver high quality results that add value to your business, ensuring all your front and back office tasks are dealt with in a timely and efficient manner.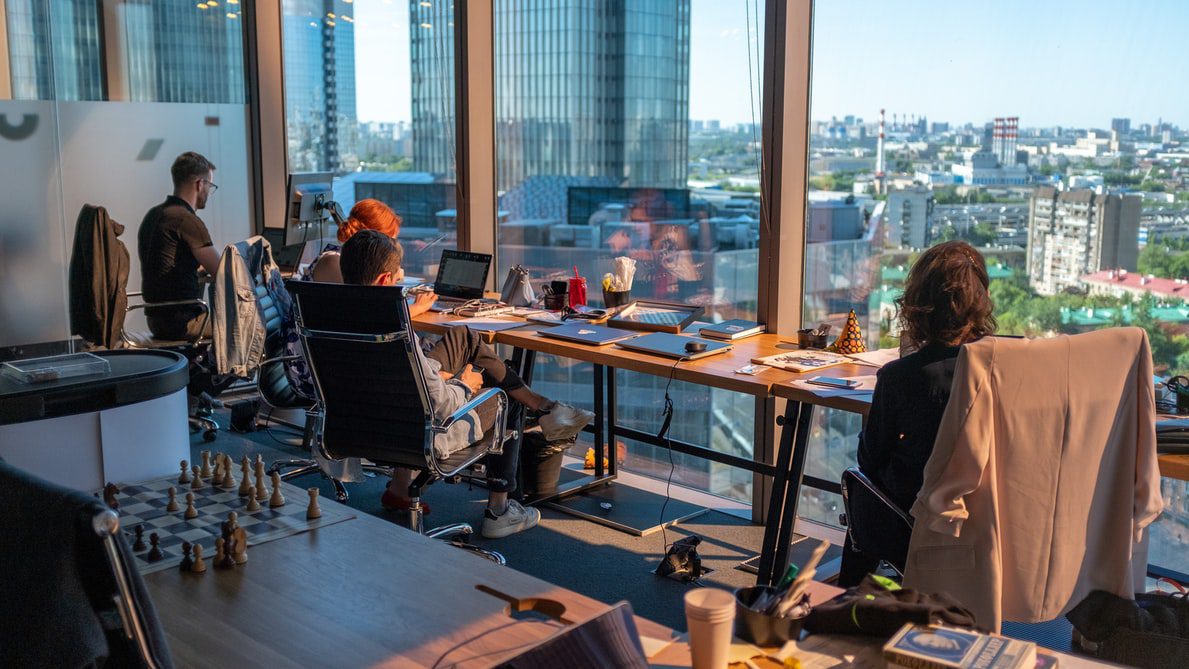 Serviced accommodation bookings
360SABackoffice are able to manage the full booking cycle for serviced accommodations.
The associated administration for serviced accommodation can be a time-consuming task and keeping on top of documentation throughout the process is vitally important.
Our team are able to deal with guest enquiries and queries, chasing payments, verify ID, collecting security deposits and more – all the while ensuring precise and accurate records are maintained via our automated back office system.
Once the guest is settled within their accommodation there may be additional emails and phone conversations to be logged. You can rely on our VA service to ensure this is managed with ease, keeping your guests happy and maintaining key information needed for your business.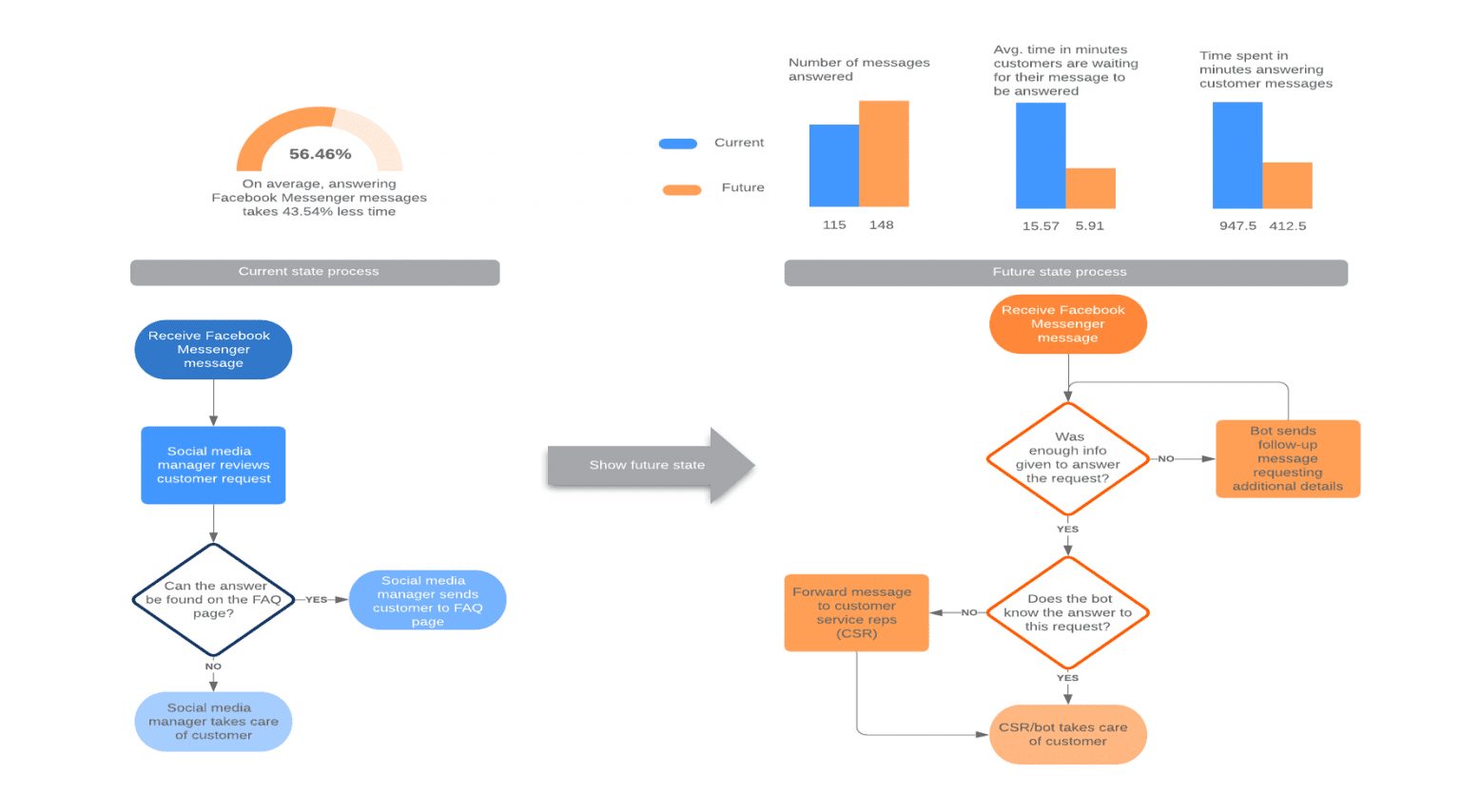 Serviced accommodation integration & automation
No matter the size of your operation, the 360SABackoffice service is available to provide support and to help your business grow. Our back office system is adaptable to your preferences thanks to bespoke automation that can be tailored exactly to your requirements.
Get in touch today about a free demo to see how it can help your business.

Time saving
Using our centralised reservations calendar saves on precious staff time. Utilise guest and bookings search tools, along with a range of automated invoice, payment and pricing tasks.

Decision making
360SABackoffice keeps you connected with booking performance analysis, with updates on current and expected sales. Google Analytics and detailed reports offer key commercial insights.

Trusted
We are a company with experience and track record and a provider you can trust in to deliver. Our VA staff work to the standards you expect to ensure the smooth management of your portfolio.

Cost effective
Maximising the admin flow of your properties enhances efficiency to drive yield. Using a more focussed and targeted system leaves more time to increase booking conversions and sales.

Keep your brand
With 360SAbackoffice you keep building your brand, we are your staff without having all the associated costs. This enables you to focus on building your brand without the worry of taking on employees – you get your bookings in – we do the rest.

Scale up easily
As you will relinquish the daily grind of dealing with the booking/checking in process to us, you will find you have more time to deal with the best parts of Serviced Accommodation, building your business, and building relationships with your guests and bookers.

Maintain the human touch
There are software systems out there which claim to automate payments and security deposits and other parts of the booking process. Whilst we use similar systems to automate parts of our process, we maintain the human touch, so that guests can speak to someone on the telephone, interact with Whatsapp messages and email and get a human response.

Maintain control
Our systems, processes and team members are yours to use – we will deal with payments, security deposits, ID, contracts and all the other parts of the process. We de-risk by checking transactional details and scrutinising ID and the details of the booking if required. We then send you an access approval request within the integration system – you answer yes (or no) based on the data we present to you. You ultimately keep full control of all aspects of your business.
Enjoy use of a wide range of management tools that enable you to review and analyse performance of individual properties to make changes and improvements. Produce production, payment and inventory reports.
Displays information about latest bookings, arrivals, departures and any last minute reservations. Displays full list of tasks from previous and current day, along with performance stats.
We can implement a payment gateway to process credit card payments via OTAs and direct payments. Automation of charging OTA and corporate bookings based on invoice. VAT adjustments and transfer of invoice from domestic to commercial.
Advanced mobile booking and fast messaging for improved conversion rates. Google Analytics integration. Enhanced guest profiling including history to improve engagement and closing.
Set up as many staff and contractors as needed to ensure appropriate levels of access. Assign admin rights to senior members of staff who can monitor and manage as required.
We help you identify the right settings to suit the needs of your business, ensuring you maximise full use of the system and the wide range of benefits it has to offer.
Customers have the option to integrate this into existing back office systems to manage in-house, or to use our experienced virtual assistant team to reduce your workload and ensure the seamless management of your property.
The service is adaptable enough to work successfully in a variety of environments, from serviced accommodation, property management companies, HMO operators, private landlords or for property developers.