The laws and regulations related to owning and operating a house of multiple occupancy (HMO) is considerably tougher than other forms of property management. This is in addition to having more than one tenant's needs to take care of throughout the duration of their stay, which requires even more of your time and attention.
All of this means you have to take a very hands-on approach to HMO management, which may not be ideal, depending on other commitments. And it's why so many landlords are turning to 360HMO, using our expertise in this area to lighten their workload and improve efficiency – all the while still enjoying the many great yields HMO ownership can offer.
Specification and HMO certification
Securing the right HMO certification is vital to ensuring you are compliant with the latest legal regulations. However, not all HMOs require a licence and our expert team can help determine the specification of your property. This part of our service includes:
Assessing the property to determine if a licence is required
Managing the application process from start to finish
Implementing any required changes to ensure the property is up to standard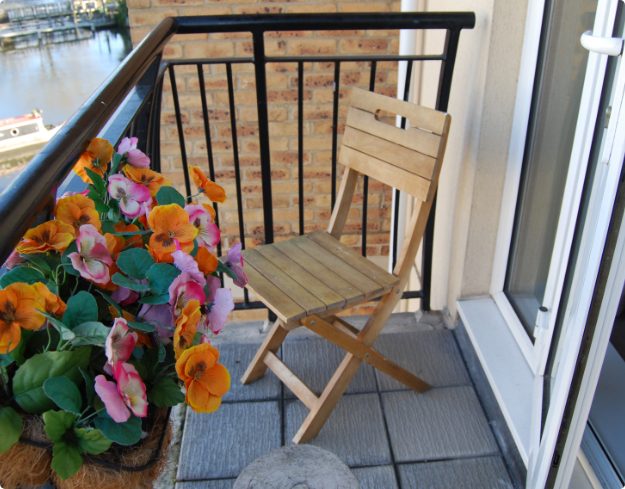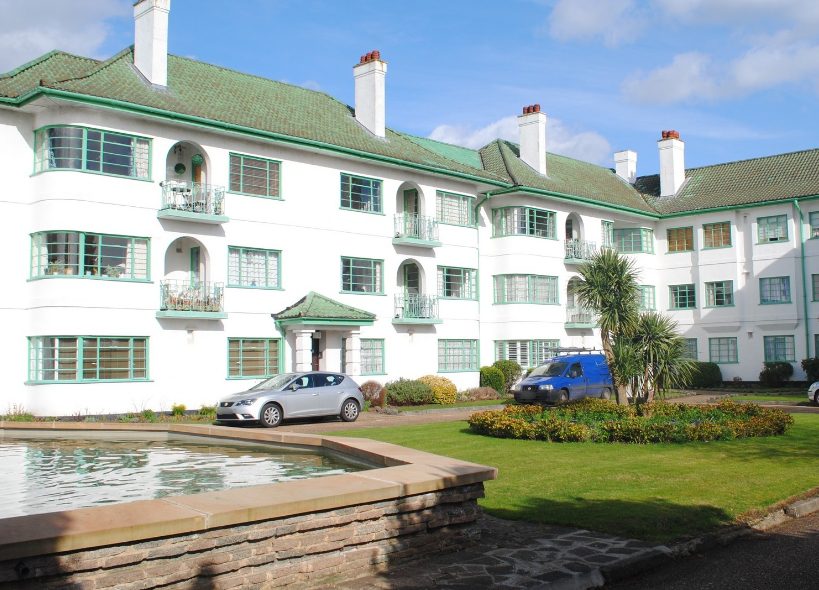 Our HMO property maintenance service is available before tenants move in, and for scheduled visits to keep everything in perfect order. 
We are available from the very start of HMO ownership, offering PAT test for electrical devices, Energy Performance Certificates to ensure the property meets the minimum requirement, along with initial Gas Safety checks and ongoing annual check-ups to maintain health and safety.
Our maintenance team can also arrange for regular visits to communal areas so they are kept clean and organised, as well as managing the upkeep of the grounds and amenities so they remain in good condition.
Tenant handling, referencing
Each household in your property will be occupied by people with no existing relationships, even though they will be sharing some facilities. This means you need to find compatible occupants that will create a pleasant environment for everyone staying there.
It's why we take the time to ensure the most appropriate people are welcomed into your property, dealing with the entire process from start to finish. 
This includes managing referencing, Right to Rent and credit checks, along with all associated paperwork. As landlord, you always have final say over who lives in your property, but we offer advice and guidance to help keep each household occupied by residents you can rely on. 
When a new tenant moves in we can handle the inventory check and repeat the process when they are leaving, highlighting if there are any missing or damaged items that may need to be paid for out of the deposit.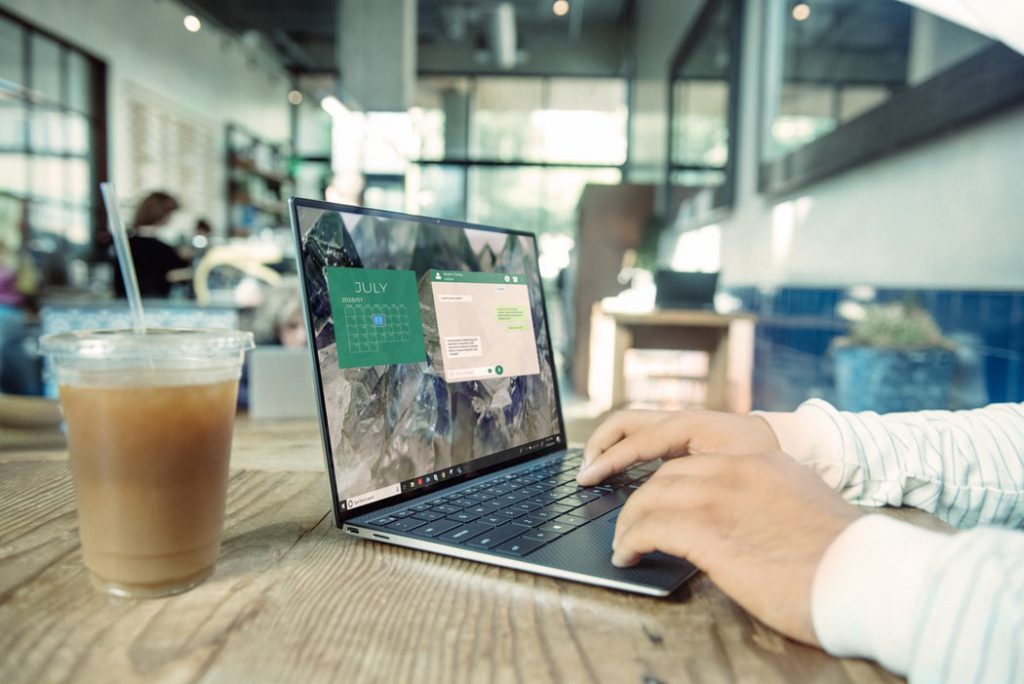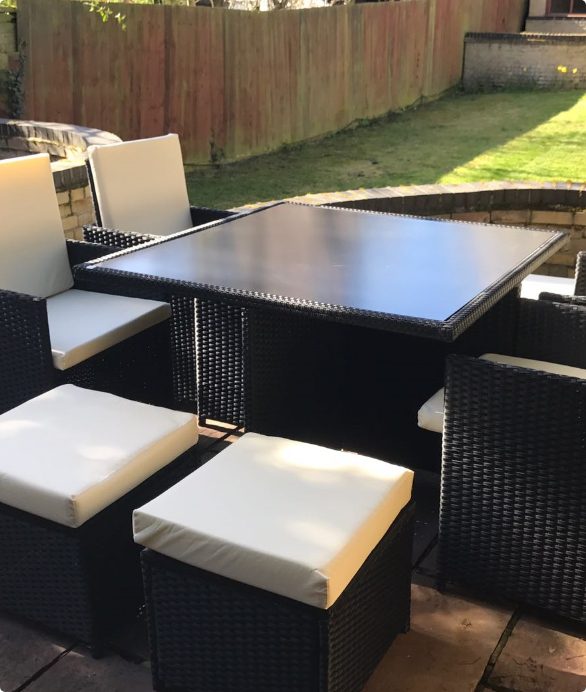 Naturally, before a tenant moves in, and once they've moved out, you want the property to be clean and presentable for the next occupant.
Our hands-on approach to HMO management extends into providing a comprehensive cleaning service that ensures the household is in the best possible condition before and after each tenancy.
And with added concerns surrounding COVID-19, we have added extra protocols to our already stringent cleaning process. This ensures both new tenants and other people sharing the property remain as safe as possible at all times.
By law it is the landlord's responsibility to ensure a HMO remains in a liveable condition throughout the duration of tenancy. To help you achieve this, our experienced maintenance team is available 24 hours to deal with unexpected call outs covering:

Plumbing
Blocked drains, gutters, dripping taps and leaks

Electrics
Broken appliances, re-wiring and much more

Handyman
Broken appliances, re-wiring and much more

Heating
Our Gas Safe accredited engineers repair and replace boiler-related issues
360HMO also advertise your property to generate new enquiries, using our established network of agents and associates along with some of the most visited online property platforms available today.
We offer access to professional photography to give your HMO property the best possible chance of securing the type of tenant you are looking for. Along with a detailed description highlighting its best features, we ensure it is positioned in-front of the right people at the right time, giving you a wider selection of tenants to choose from, so your property remains occupied.