Integrated property management solutions
Providing end-to-end Management Solutions for both short-term &
long-term Property Rentals.
360 property management solutions is a family run business providing end-to-end management solutions for both short-term & long-term property rentals.
We work closely with developers, serviced accommodation providers, landlords and HMO operators. Our services can be scaled to meet the individual requirements of our clients, so you benefit from a totally bespoke support partner. Quality of service remains at the heart of everything we do, ensuring your property portfolio is managed to the high standards you expect.
From property appraisals and booking management, to interior design and professional cleaning services, 360SA offer a complete end-to-end serviced accommodation service.
360SABackoffice offers the perfect answer to your issues, providing an integrated virtual assistant system that keeps overheads low, saves time, improves administrative organization and maintains profit margins.
360SAMaintenance provides high quality serviced accommodation property maintenance and repairs to take the strain on your behalf. We offer both proactive and reactive services...
Property cleaning & maintenance
Property management consultancy
Our consultancy service supports serviced accommodation and HMO operators, working to develop bespoke strategies that will generate sustainable revenue.
House of multiple occupancy
HMOs operate within a tough regulatory network and our tailored packages
make the management of your properties easy and hassle-free. You have to
take a very hands-on approach to HMO management, which may not be ideal,
depending on other commitments.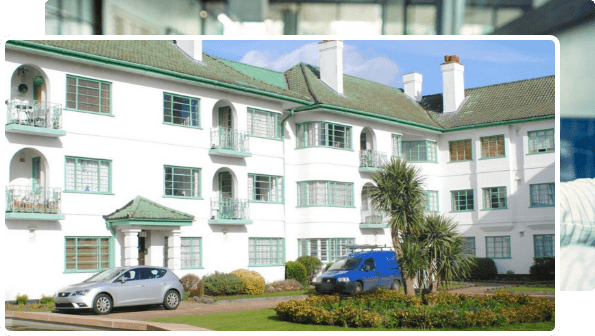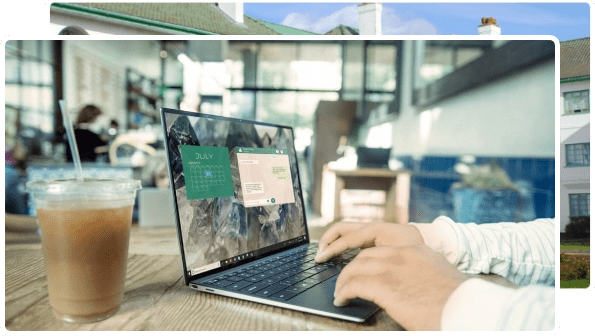 Have some queries? Email us - we will respond to your inquiry as soon as possible.
Our dedicated support team provides 24/7 support through calls to our clients.
Let's start a conversation