When you think of Relocations it usually comes with the underlying realisation that this is going to be a big move with many, many moving parts!
This can be a stressful time and here at 360 Relocations we want for it to be stress less – so we have only gone and created a checklist of all the possible things you may require and made it as easy as choosing off a menu.
Simply tell us what you need and let us handle the rest – so that all you have to deal with is making new friends (apart from us!)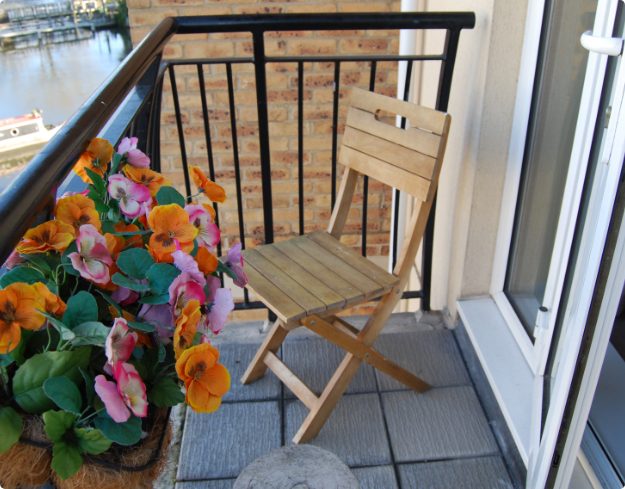 Sourcing New Property
Orientation Days
Desktop study
Finding Local Schools
Arranging Contracts and New Utilities
Bringing Pets over
Arranging Shipping for Furniture
Acquiring or buying new
Purchasing or Hiring a Car
Transfers
You name it and we can arrange it. At 360 Relocations – we've got every angle covered.
What our clients have to say
Ready to know how it all works?