If you need help with certain parts of your business you can ask us to look at that specifically on a consultancy basis.
We can consult on the sourcing of properties, setting them up and we currently specialise in the Serviced Accommodation industry.
Getting your property to market takes time, money and a considerable amount of effort. It's not a process that can be rushed as you need to ensure you everything has been covered to give you the best chance at maximising its value. Whether you are new to the serviced accommodation sector, or are expanding your current portfolio, turning to experienced professionals like 360 Consultancy can make all the difference.
At 360Consultancy we do not take a position of authority by offering complicated training courses or hard-to-understand advice. Instead, we revert to our practical experience in the serviced accommodation sector, delivering hands-on guidance based on knowledge gained from years of helping our clients achieve and maintain success.
From setting up and integrating serviced accommodation systems and cutting through the confusion and complexity of OTA listings, to providing professional photography, implementing rate strategies and implementing channel managers, we work closely with your business to ensure everything is in place.
Serviced accommodation OTA listing & management
Our aim is to maximise the full potential of your serviced accommodation. And in order for your property to start generating money it needs be listed with the leading online travel agencies (OTA) that are prominent within the industry.
OTAs are in a prime position to put your accommodation in-front of a huge audience that you would otherwise struggle to connect with. But working with too many may not prove to be an effective strategy due to the fees and time it takes to get onto their databases.
To ensure you get the most from working with OTAs, the 360Consultancy team use our existing network of trusted partners to quickly connect you with the most appropriate agencies. This is based on the type of clientele you want to attract, as well as your apartment descriptions and specifications.
A key part of this service also involves helping you to shape OTA policies related to bookings, cancellations, fees, refunds and more. Included in this service is the creation of auto-reply templates and other administrative support tools to lessen your workload and give you confidence your backroom is being managed with efficiency.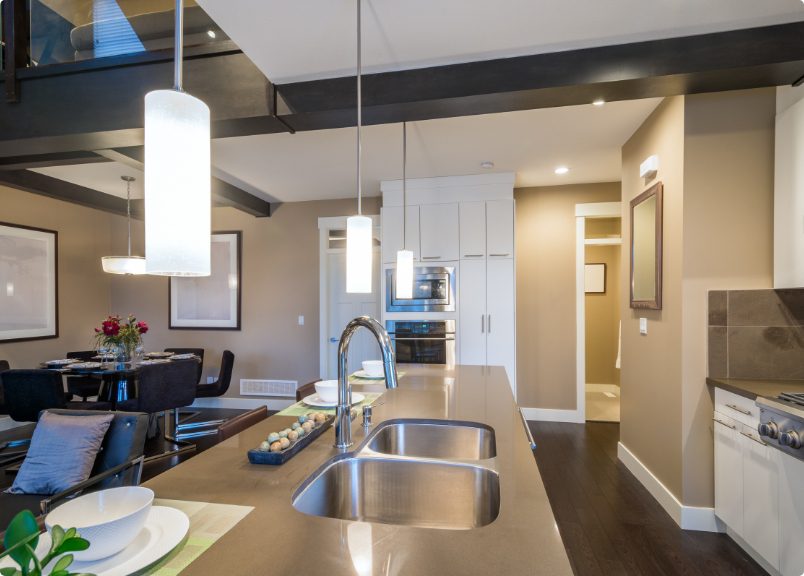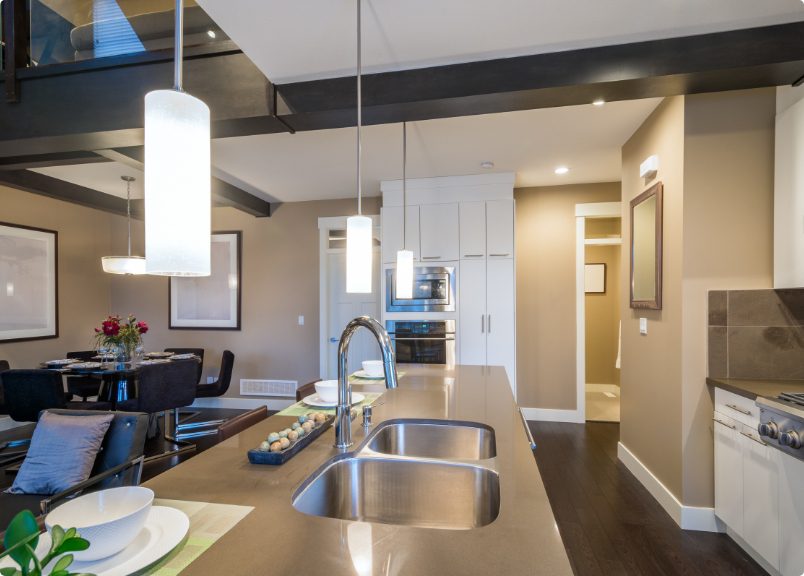 Naturally you want your guests to be wowed by their accommodation and ensuring you have outstanding interior design will go a long way to achieving that. 
The 360SA team can help you maximise your yield by utilising our experienced design team, transforming existing spaces into properties that feel truly special. 
From colour palettes and furnishings, to room accessories and more, we handpick everything to match your budget and create a space guests cannot wait to spend time in. We focus on the strengths of the property to highlight its very best features from top to bottom.
It's a service we offer for the entire property or for individual rooms, working closely with our photography team to focus on the parts of the design that really have that wow factor.
Systems & process appraisal or set up
Do you need help with automation, integration of your booking process or another part of your buisiness – then please get in touch. We have helped dozens of HMO and Serviced Accommodation operators with this aspect saving them time and money.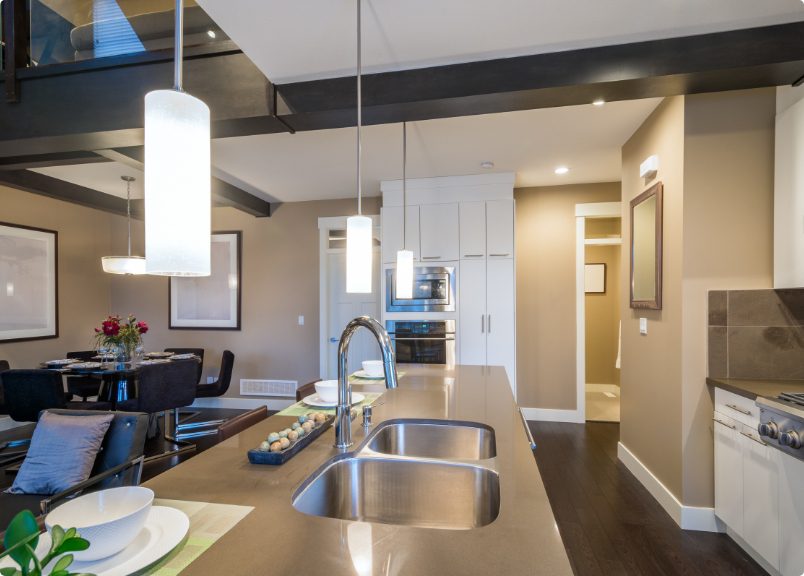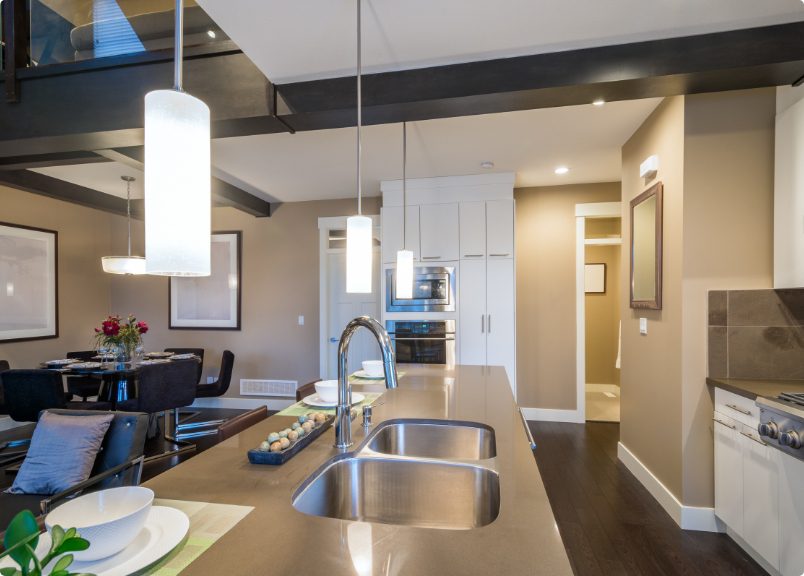 We don't like the traditional word of sourcing – we prefer to use the word acquisition because we not only source a property – we help with setting the property up and a client acquiring a money making asset.