From property appraisals and booking management, to interior design and professional cleaning services, 360SA offer a complete end-to-end serviced accommodation service.
We understand that everyone's needs are different, which is why all or part of our services can be used for yourproperties. This starts by taking the time to understand the dynamics of your property and the level of involvementrequired.
Taking on the full package enables us to design and furnish the property to create the perfect home experience. This is complemented by use of professional photography for marketing purposes, which also includes adding theproperty to leisure and business OTAs (online travel agencies) and to our extensive network of booking agencieswho specialise in sourcing corporate clients.
Your property will be listed on our own websites and shared on internal systems for our sales advisors to promoteand source clients.
We offer full property appraisals to help you understand the potential income and profitability of the propertybased on location, overheads, occupancy rates, competitor analysis and more.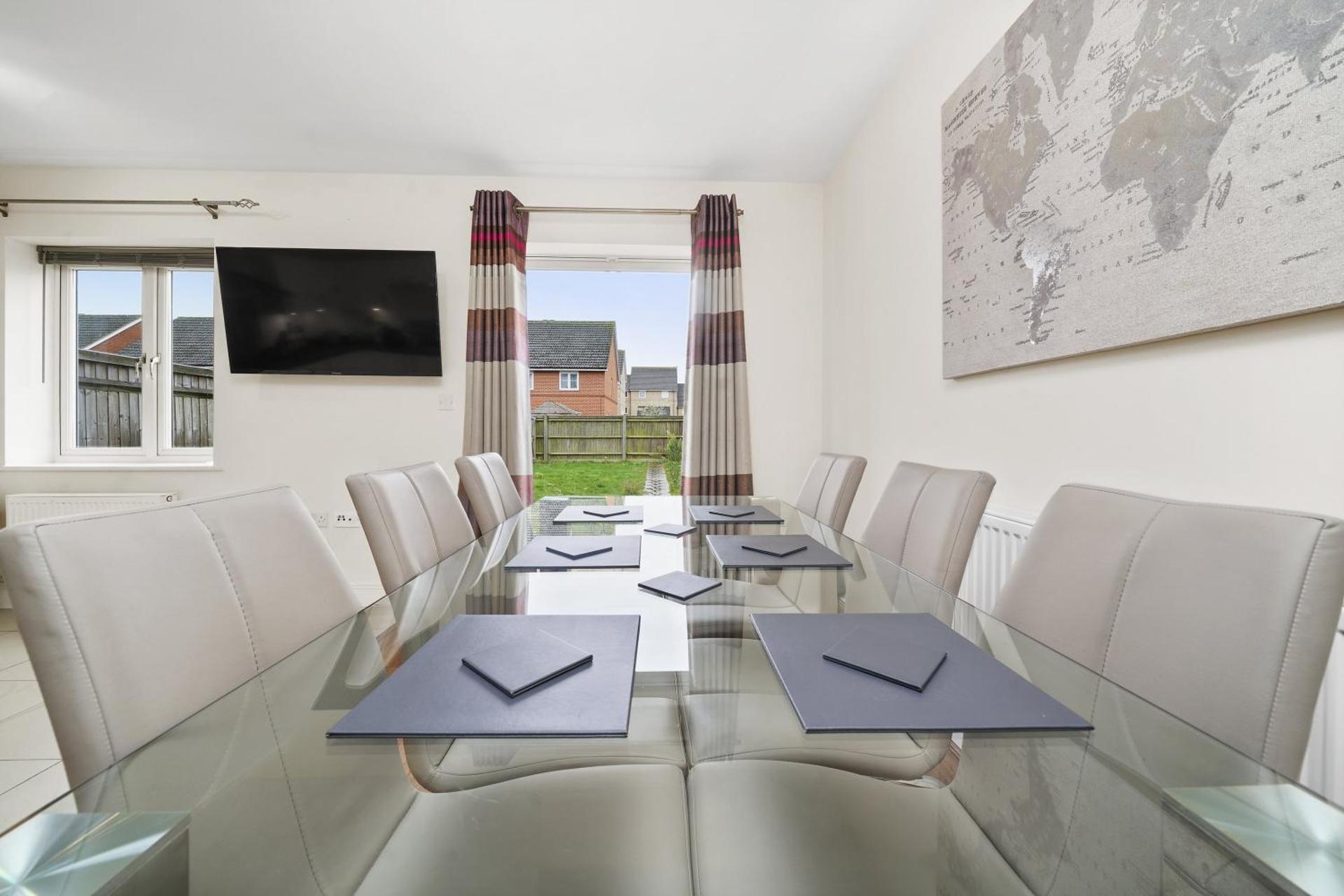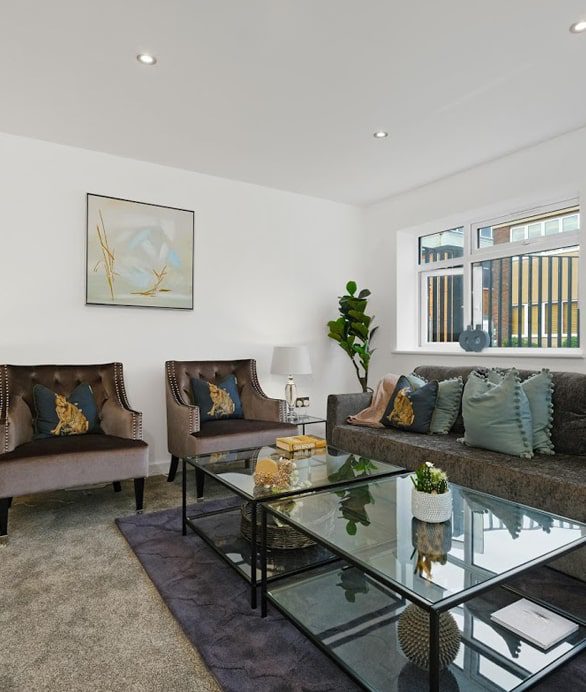 First impressions go a long way and in such a competitive market it's essential to make your property stand out so it can sell its best features with high-res images.
We use experienced photographers who will be able to capture the imagination of potential guests and clients by representing your properties with glossy, but accurate, marketing pictures.
You will receive all photos in full size so you remain in control of how they are used for other marketing purposes. This is an essential service that quickly connects you with potential customers searching for places to stay rightnow.
Naturally you want your guests to be wowed by their accommodation and ensuring you have outstanding interior design will go a long way to achieving that. 
The 360SA team can help you maximise your yield by utilising our experienced design team, transforming existing spaces into properties that feel truly special. 
From colour palettes and furnishings, to room accessories and more, we handpick everything to match your budget and create a space guests cannot wait to spend time in. We focus on the strengths of the property to highlight its very best features from top to bottom.
It's a service we offer for the entire property or for individual rooms, working closely with our photography team to focus on the parts of the design that really have that wow factor.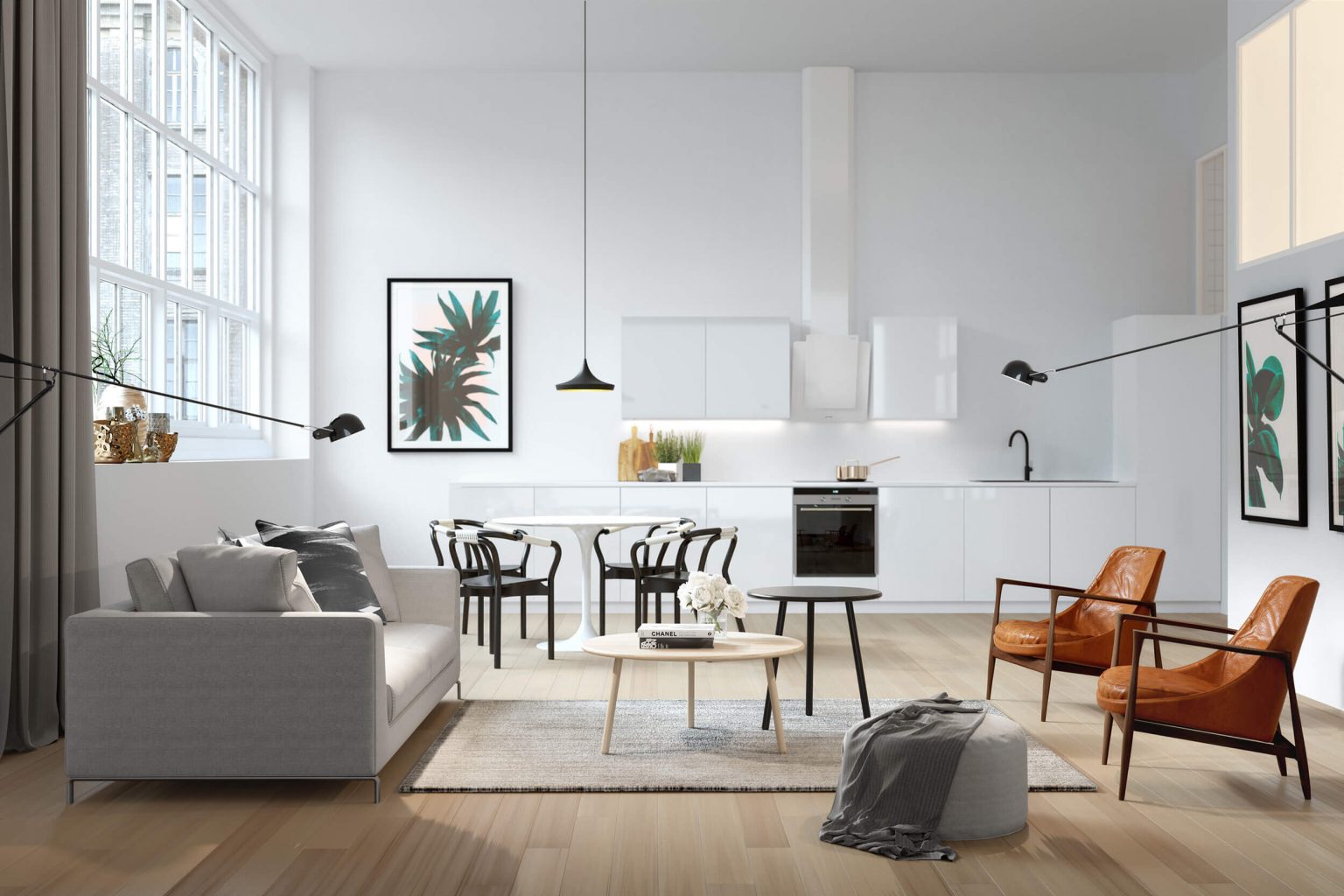 24/7 guest communication
Our teams are on hand 24 hours a day, 7 days a week to ensure guests are able to get help immediately – this means a higher level of service and guests are happy

Guest verification
Receiving ID is one thing, making sure it is valid is another.
We have systems in place to ensure guests are who they say they are

Damage deposit
We hold this securely whilst the guest stays in a property and it is only released once our cleaning teams have confirmed there are no outstanding issues to deal with
360SA provide professional cleaning and laundry services that ensure your accommodation is always cleaned to an exceptionally high standard. Your guests expect to stay in accommodation that not only looks pristine, but is also hygienic and safe. Our cleaning team can be called upon at short notice, or we can organise scheduled or periodic cleaning to suit your requirements. We also offer end of occupancy cleans and deep cleans to keep the property in the best possible condition for the next booking. During the COVID-19 period we have scaled up our cleaning operations to follow stricter cleaning processes, minimising contamination risks to keep your guests as safe as possible.
Preparation and presentation
Our team manage the preparation and marketing for the property, along with the creation of detailed and captivating descriptions. Combined with our proven marketing methods, we are able to engage with potential guests and confirm new enquiries.
We have long-standing relationships with established sites such as Expedia, SITU, SilverDoor Apartments and Egencia, along with a network of specialised accommodation agents.
PMS also work with high traffic OTAs such as Booking.com and Airbnb, further extending the scope of your marketing. In addition to this we will also list your property on all our partnership websites.
End-to-end booking management
By using PMS you have access to a complete end-to-end process that does all the hard work you. This includes:
Receiving online/telephone enquiries
Booking and payment
Check-in management
Granting property access
Answering and resolving guest queries
Checkout administration
Property cleaning and preparation for reuse
Security and privacy are central features of our payment system, which enables us to safely process payments for accommodation charges and security deposits for confirmed bookings. All payment details are held on secure servers to ensure customer information remains protected and inaccessible to unauthorised third parties.
Our extensive knowledge in the serviced accommodation sector ensures we understand the challenges and demands faced by our clients. Applying our vast experience in this field offers the opportunity for clients to reduce their workload and focus their attention elsewhere, while still enjoying profitable yields, safe in the knowledge their property is being maintained to the highest possible standard.