Serviced accommodation cleaning
Ensuring your accommodation is clean, pristine and presentable to guests is essential to building a strong reputation and enjoying strong customer reviews. It's the number one thing guests expect when making a booking and keeping your properties spotless is the main priority at 360Cleaning. Thanks to decades of combined experience our team follow precise cleaning processes and use stringent checklists to meet the high standards you expect.
In the current COVID-19 era keeping your accommodation clean is more important than ever. Not just to enhance the guest and client experience, but also to ensure their safety. With this in mind we have increased our cleaning protocols to ensure contamination is minimised wherever possible, both for your guests and within our team.
All cleaning materials used by the 360Cleaning team are non-toxic and do not create any after-effects for customers using the room at a later date, ensuring the property is clean, safe and ready for your guests to arrive.
To ensure the property is prepared to your exact specifications we carry out an initial consultation. This allows you to detail particulars and any individual requirements needed for your guests.
We make it easy to schedule cleans with our intuitive online tools that are linked to our cleaning team. And if you require cleaners for a changeover at short notice our team remain on-hand to find a suitable time that works for you.
360Cleaning provide all the necessary cleaning products and equipment needed to ensure a high quality clean of the property. Our staff are highly experienced in the trade, are fully insured, referenced and have undergone robust security checks, so you always know your property is in the very best care.
We recommend that your serviced accommodation is deep cleaned at least once every 6 months. This involves the full cleaning of all surfaces and areas of the property, using specialised non-toxic cleaning materials that involves a deep clean of every area.
Thanks to our experience using this process we are able to offer comprehensive deep cleaning solutions that are tailored to your exact requirements. We know from experience there can be a number of challenges to overcome when it comes to deep cleaning, but with careful planning and implementation we ensure the accommodation is spotless and ready to use.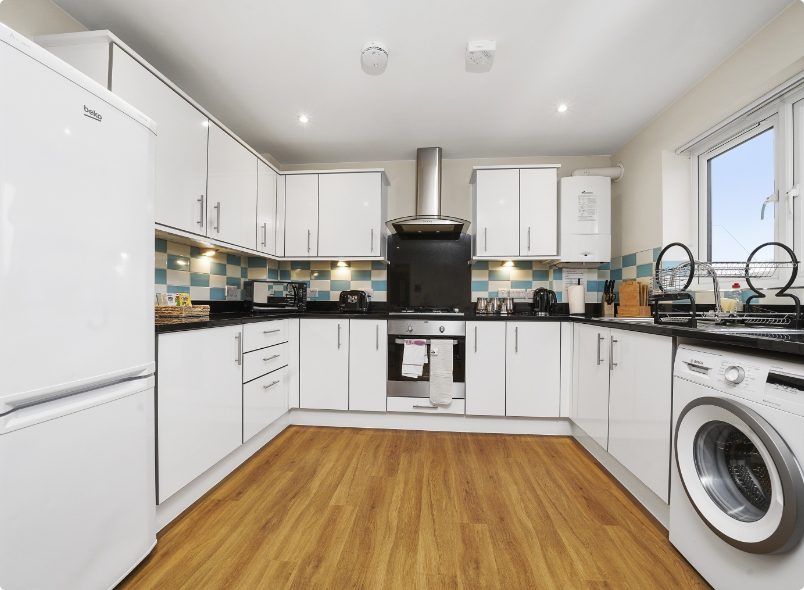 Carpet and floor cleaning
Due to heavy footfall, it is unavoidable that floor coverings of all kinds will harbour dirt, dust and debris, even if they are cleaned on a regular basis. Using the latest equipment, cleaning materials and techniques we offer a deep and thorough cleanse of carpets and flooring of all kinds, not only removing ingrained dirt, but also returning as much vibrancy and colour of the material as possible.
The 360Cleaning team can also be called upon if a current or recent guest has soiled a floor covering that needs to be urgently cleaned. Regular maintenance is the best way to ensure longevity for any flooring and will save you money by not having to replace it unnecessarily.
While COVID-19 is still active, we have increased our cleaning protocols during changeovers to enhancethe safety of your guests and our staff.
We also understand that guests are more cautious than ever before and in order for you to offer importantassurances, you need to know that your property is being treated with the upmost care.
It's why we've added more safety measures through the entire changeover process to reduce potential risks.
All surfaces are fully sanitised to keep them as germ-free as possible, including doorknobs and lightswitches. This is a process that takes place in addition to standard cleaning, which removes dirt and grime,while the sanitisation process reduces the presence of germs and bacteria, lowering the risk of infection.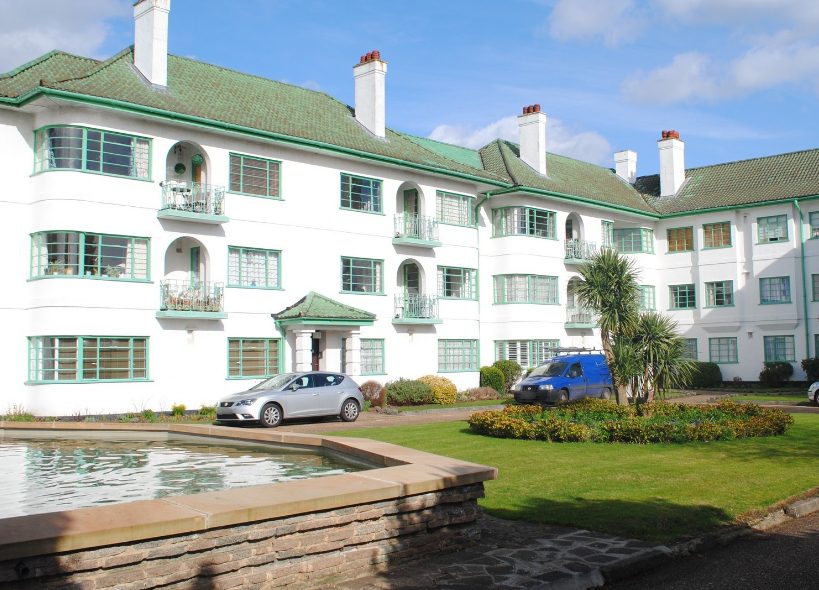 To create a professional and hygienic office environment it needs to be regularly cleaned. We offer a range of commercial office cleaning services, from regular contract cleaning, to deep cleans and carpet and floor cleaning. It gives you peace of mind that the work environment is ready for staff to use without concern, allowing you to focus on other more pressing areas of the business.
We are experienced at cleaning education buildings of all kinds, from nurseries and schools, to colleges and universities, ensuring you adhere to the highest possible standards of hygiene. All staff working in this area are insured, vetted and trained to work in these types of specialised environments. We can also work to tight schedules and time constraints if required.
Hotel and leisure facilities
Our vast experience working in the serviced accommodation sector enables us to sustain clean and hygienic hotel and leisure facilities. Whether you require daily cleaning or staggered services, our team are available to work to your requirements. Hotels and leisure facilities experience high levels of footfall every day and we understand the importance of maintaining health and safety standards for your business.
Dealerships and showrooms
When customers walk into your dealership or showroom you want them to feel they have entered a highly professional environment that is clean and pristine. Making the sale means making the right first impression and by using the 360Cleaning team you ensure all floors, countertops and products on display are in perfect condition. We ensure every specified area is cleaned just as you'd expect, boosting the reputation of your business in the process.