Firstly, we do not just source. We acquire.
We ethically find properties which, after thorough market analysis we offer to clients with a full appraisal. We only offer properties that we would happily rent ourselves. We then organise setting the property up so it is ready to make money – from ordering furniture and soft furnishings, staging, getting professional photographs taken, listing onto OTAs and our systems and much more. This is all conducted for around the same charge that other companies charge for just 'sourcing'
We are passionate about helping our clients build their Rent to Serviced Accommodation portfolios and this is at the centre of our mission.
Our business is built on relationships, referrals, recommendations and founded on trust. We treat our clients, investors & partners with honesty and respect, just how we would want them to treat us.
360PMS has over 10 years experience in the property industry, we offer a diverse range of services and we are now able to help our clients acquire a property to use as an asset to generate cashflow. We source R2R SA & HMO deals after a thorough analysis of the property, area, potential guests/tenants/clients.
Our team works hard to secure the best Rent to HMO and Rent to Serviced Accommodation deals. An all inclusive service because we do not just help you acquire the property, we help with setting it up for renting out again to tenants or guests. Finding the perfect deal for our clients is our mission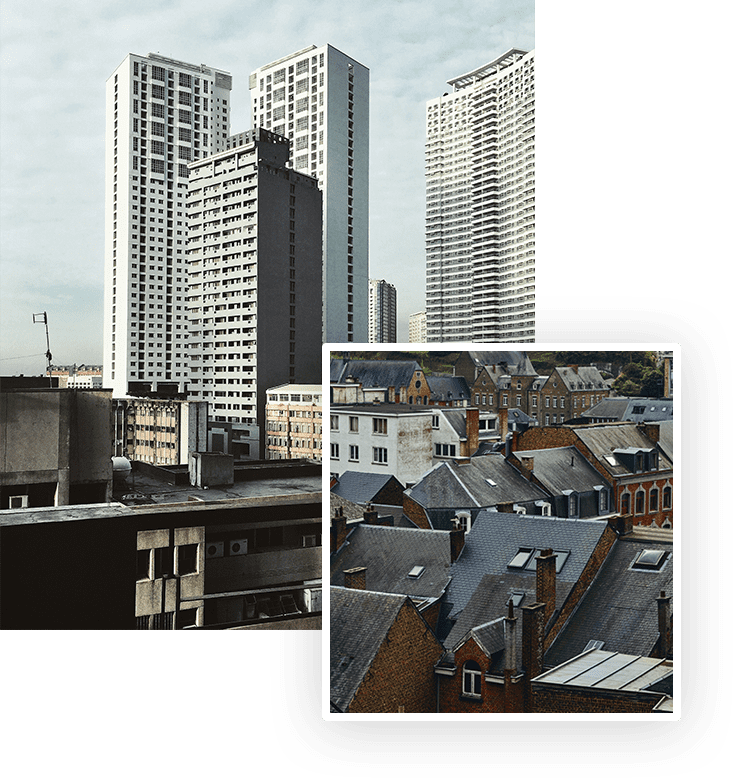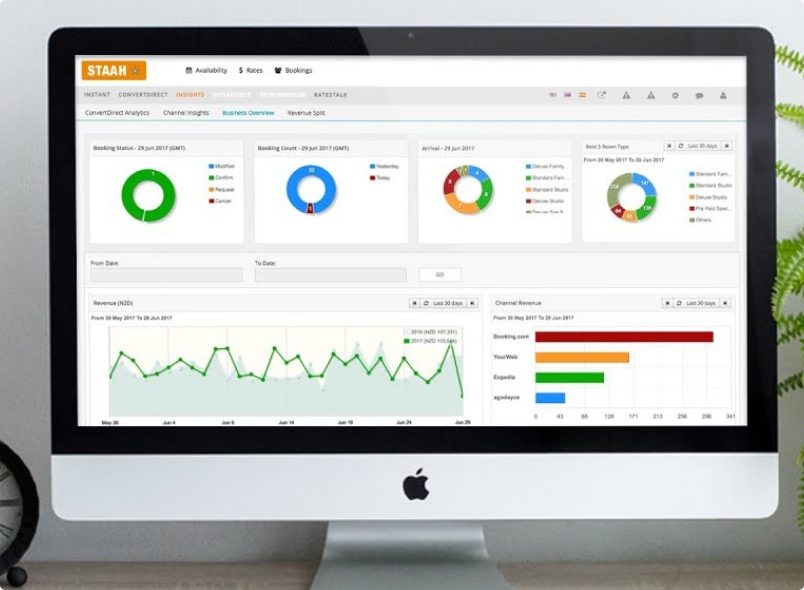 1. Schedule a call – with a click to schedule a call back form
2. Our team will speak with you to find out exactly what you are looking for in a R2R business, focussing on short, medium and long term goals.
3. We will send you details of carefully selected properties, we only offer properties to clients that we would be happy to take ourself.
4. Our team will arrange all viewings on your behalf, conduct all negotiations and facilitate the legal agreements to secure the deal. You are welcome to attend the viewings too, just let us know!
5. Once keys are released we will get the property ready to make you money