Cleanliness is everything when it comes to building and maintaining your reputation as a high quality serviced accommodation provider. Guests expect not only fresh linen and towels, but the apartment to be spotless and in immaculate condition. Enhanced cleaning and sanitising are now a way of life in these pandemic times.
It's a time consuming job that needs to be dealt on a frequent basis, which is why using a service like 360SAChangeovers will help reduce the stress and hassle while upholding high standards. We look after everything on your behalf, delivering the level of 5-star service your guests deserve.
Our service is available for ongoing scheduled cleans and at short-notice, keeping the property clean, replenishing toiletries and ensuring everything is pristine and ready for the arrival of your next guest. We apply our know-how of systems and automation to give you online controls to book cleans.
No matter how large or small the accommodation we ensure every room is cleaned to the high standards you expect. The changing of the linen includes new:
Bed sheets
Duvet covers
Pillow covers (all sizes)
Bath mats
Towels (bath/hand and dish)
Supplied toiletries replaced can include:
Shampoo
Soap (bars/hand gel)
Conditioner
Shower gel
We also carry out an inventory check to ensure nothing has been lost or misplaced during the last booking.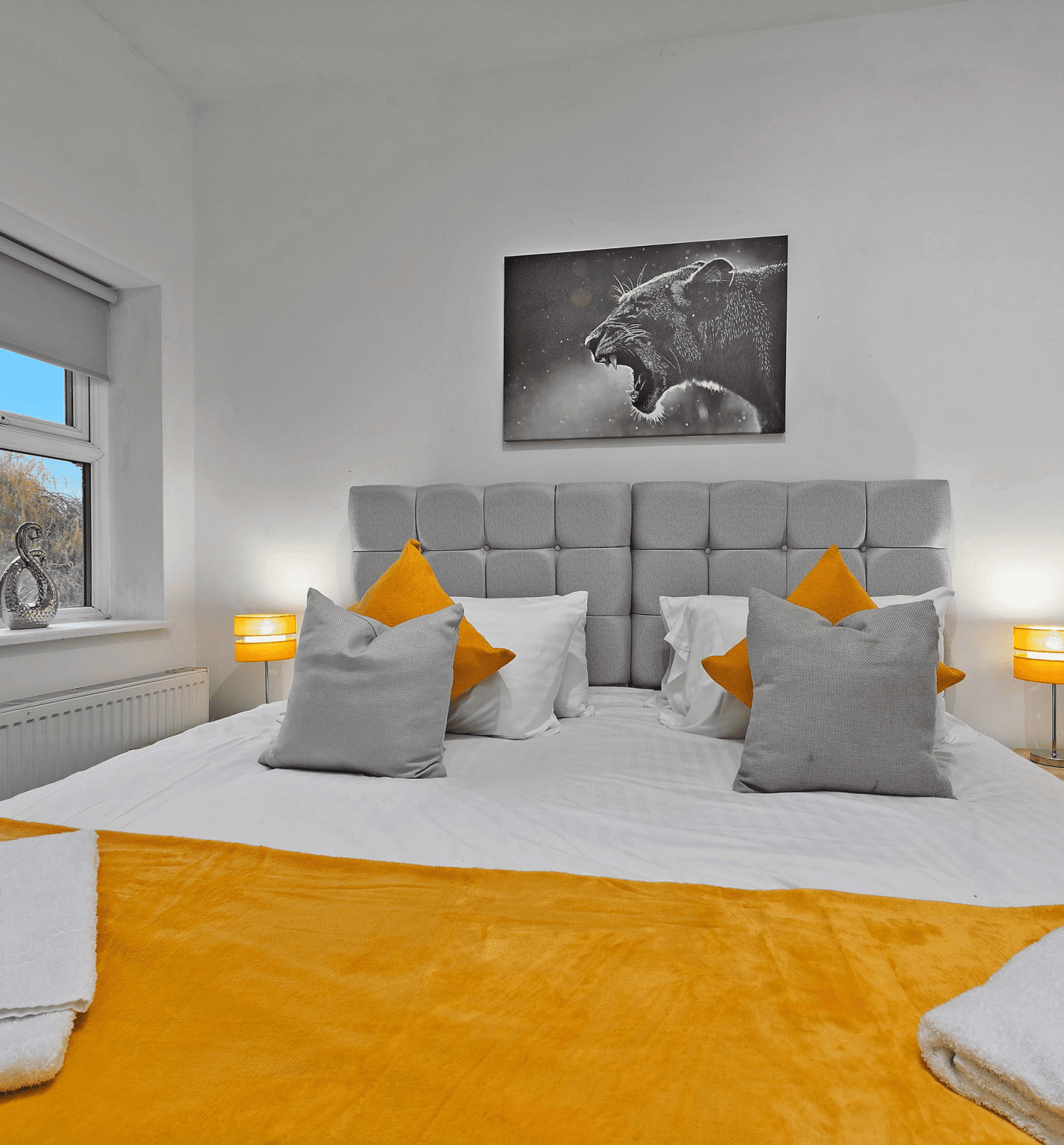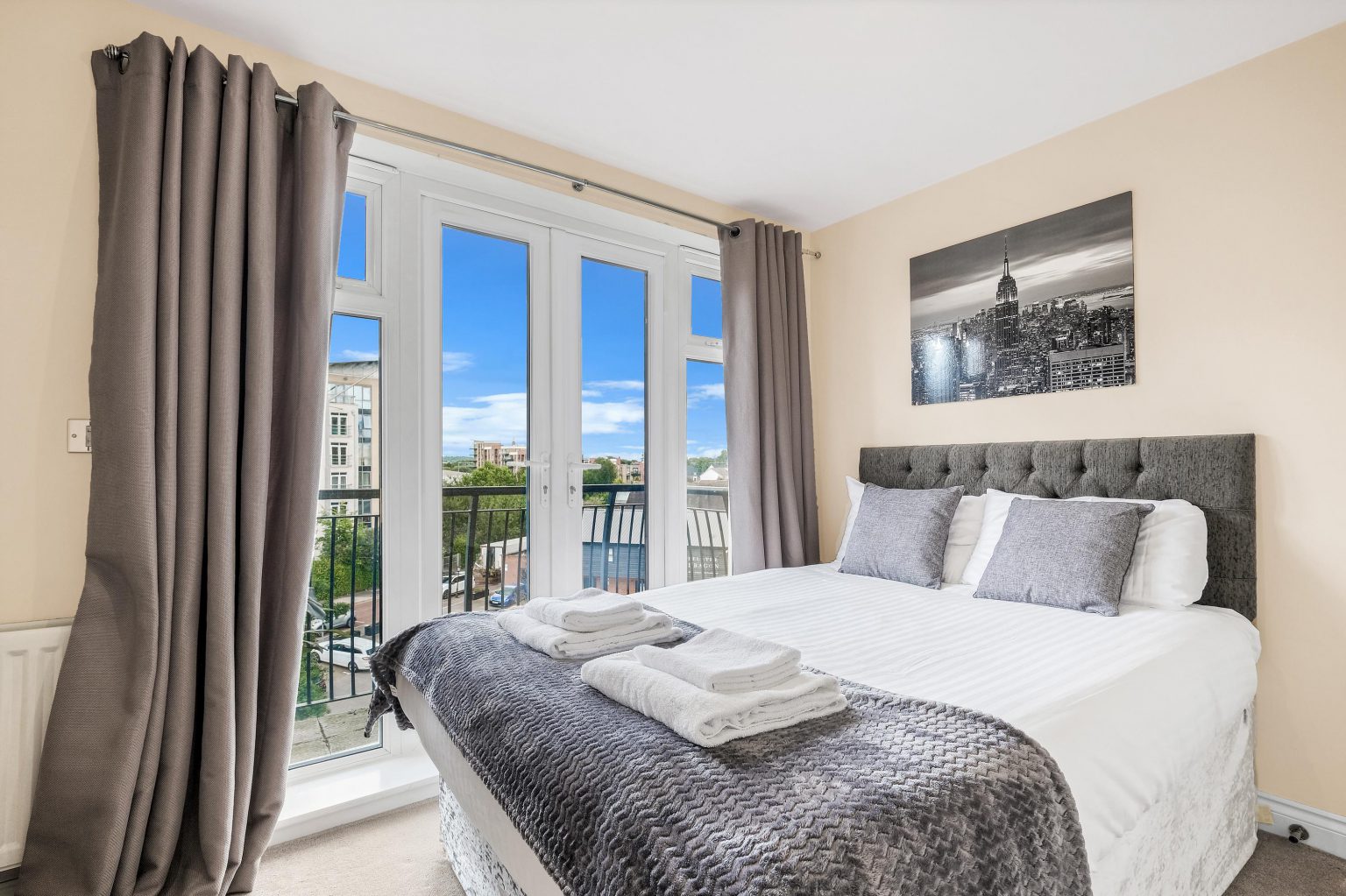 In the new, COVID-19 era, we have changed and improved our cleaning protocols during changeovers to enhance the safety of your guests and our staff. 
We understand that guests are more cautious than ever before and in order for you to offer important assurances, you need to know that your property is being treated with the upmost care. 
It's why we've added more safety measures through the entire changeover process to reduce potential risks.
All surfaces are fully sanitised to keep them as germ-free as possible, including doorknobs and light switches. This is a process that takes place in addition to standard cleaning, which removes dirt and grime, while the sanitisation process reduces the presence of bacteria and viruses, lowering the risk of infection.
Experienced and trusted staff
We only hire the very best at 360SAChangeovers and the high standards you expect for your accommodation is always delivered by our team.
Thanks to years of combined experience there is no situation they are unable to manage, with every member of staff trained to thoroughly clean your property efficiently in the allotted time slot, so you always remain in control of costs.
When using our changeover service you can always have faith your property is in trusted hands, with all staff members fully referenced and security checked.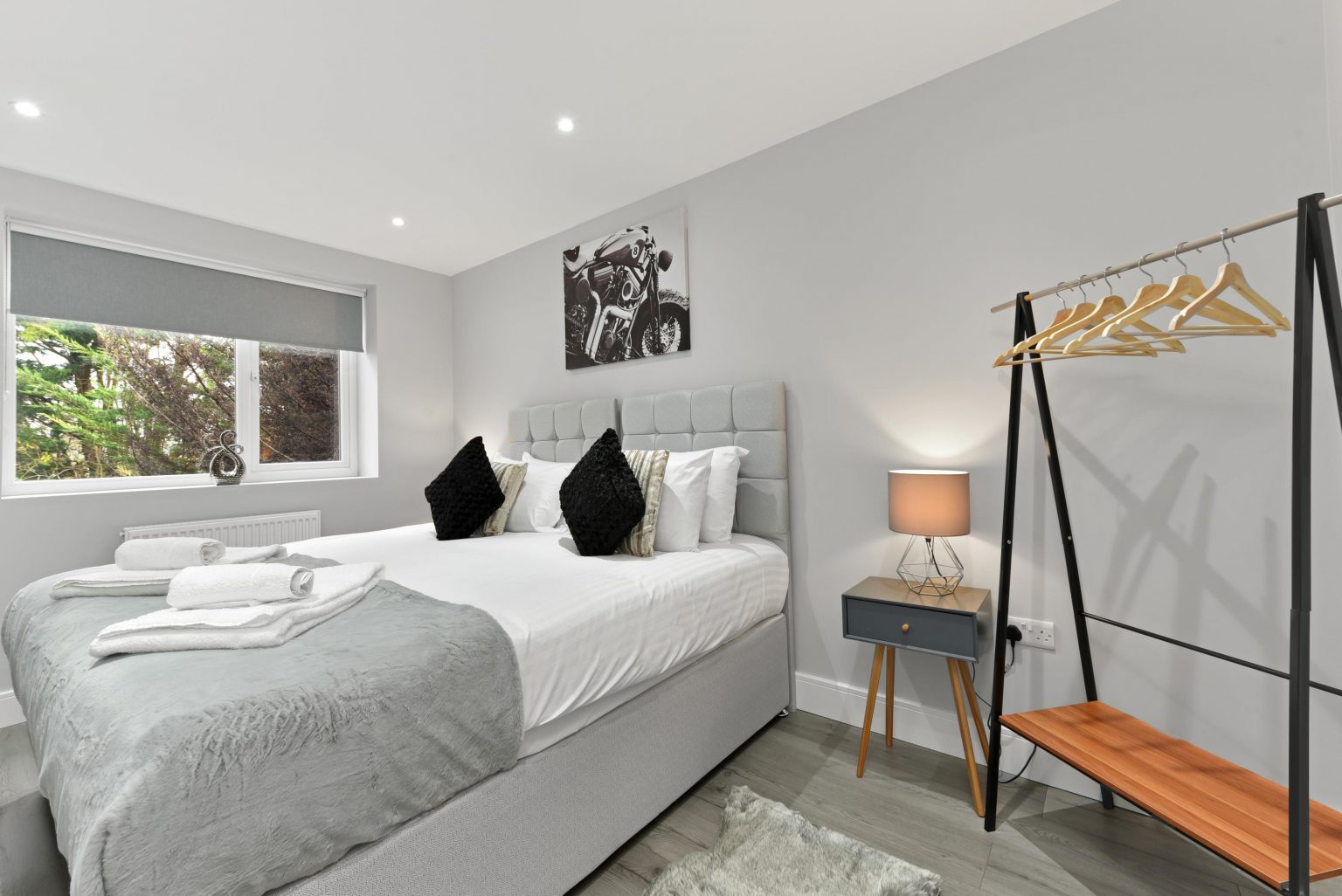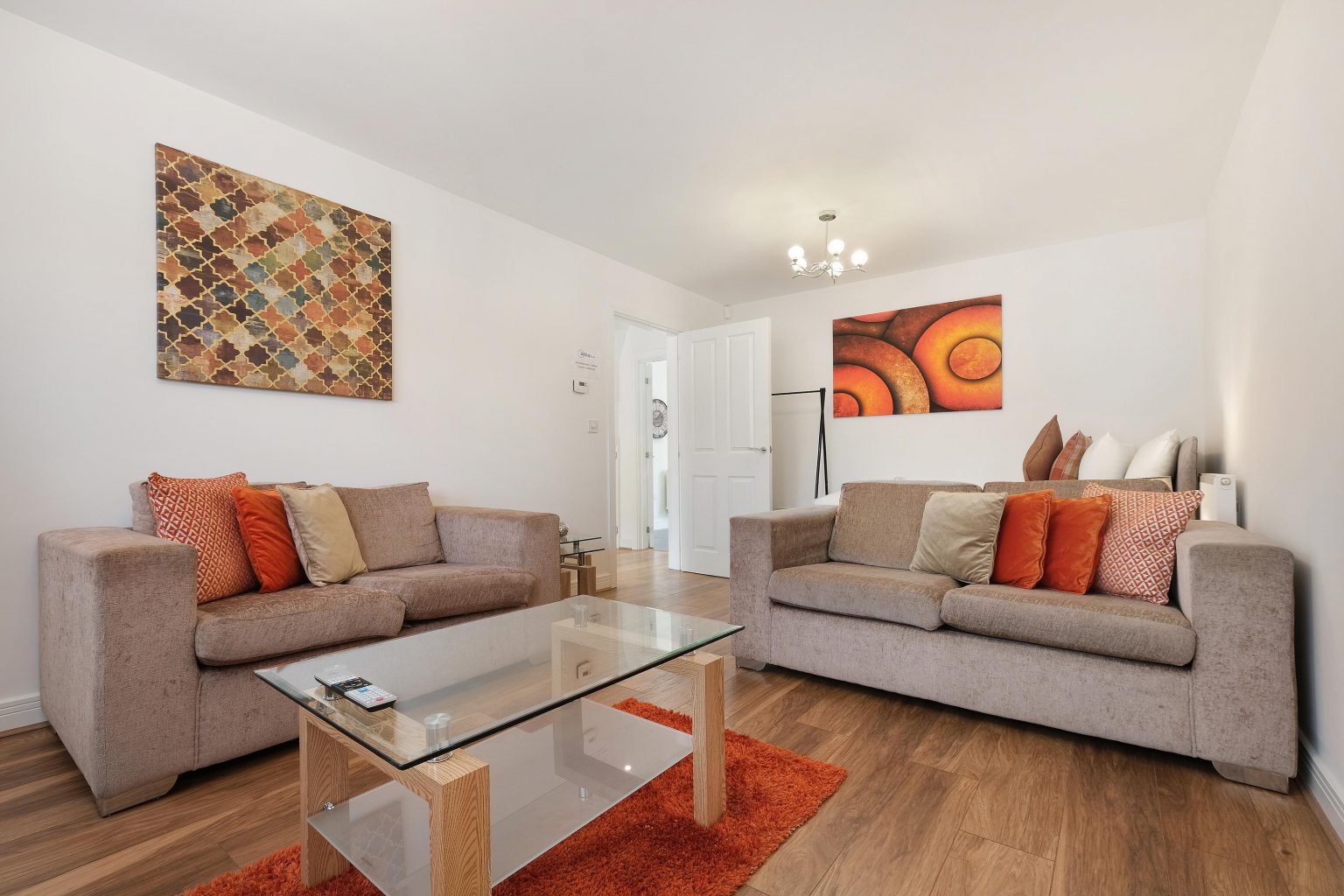 Taking care of your property
At 360SAChangeovers we provide all our own cleaning tools and materials. Just as importantly, we use environmentally-friendly cleaning products that are safe for your guests, property, local environment and our staff.
The products we use during our changeover service have all been tried and tested to ensure they do not contain harmful chemicals that can damage materials or leave behind toxic residues, ensuring your property is always protected, while still removing bacteria.